US-XSQ-04-NV
Basil Vodka, Square One
Square One is an exciting project from Northern California. This brand truly stands alone in the category of flavored (or in this case, 'infused') vodkas. They are all produced from 100% Organic Rye, the pristine water from the Teton Mountains, and are paintstakingly worked into some of the purest distillations of vodka available today. The flavor infusions utilize real fruits and herbs, nothing artificial, and require several runs of careful distillation in order to blend for the proper flavor and texture profiles. There is a ton of passion behind this brand and the people who have created it, and their products are truly one of a kind!
Producer:
Vintage:
NV
Country:
United States
Region:
Idaho
Spirit Type:
Vodka
Spirit Sub Type:
Vodka, Flavored
| | | | |
| --- | --- | --- | --- |
| Sizes Available: | SKU | Case Size | Bottle Size |
| Full Bottle | US-XSQ-04-NV | 12 | 750 |
| Mini | US-XSQ-04-NVQ | 120 | 50 |
Tasting Notes
Square One Basil is a unique expression of garden fresh basil, masterfully infused into organic rye vodka.  Four varieties of basil are used in the creation of this sweet, savory vodka (Genovese, Thai, Lemon, and Sweet) in addition to coriander, honeysuckle and lemongrass.  Square One Basil is the perfect way to incorporate the complexity of fresh herbs, without worrying about oxidation or perishability.  From Mediterranean to Asian inspired cocktails, Square One Basil is extremely complex and versatile in application.
POS Resources
Request a shelf talker/case card
Related Recipes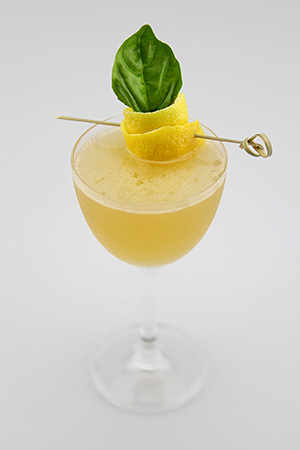 Aphrodite's Vice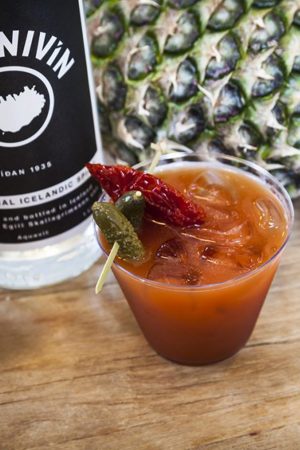 Bloody Mary