US-XHD-02-NV
American Single Malt Whiskey 'Classic', Del Bac
Hamilton Distillers was founded by Stephen Paul and his daughter, Amanda. A professional woodworker/furniture maker and avid whiskey lover, Stephen sought the opportunity to combine his two passions and in 2006, he set forth on a journey that finally came to fruition in 2011. The name 'Del Bac' is a combination of Spanish & English, meaning 'of the place where the river reappears in the sand.' Del Bac is grain-to-glass, small batch, and single malt, with barley coming from both Arizona and Colorado. All malting is done in-house and aging takes place in 15-30 gallon barrels.
Producer:
Vintage:
NV
Country:
United States
Region:
Arizona
Spirit Type:
American Whiskey
Spirit Sub Type:
Single Malt / Malt / Pure Malt
| | | | |
| --- | --- | --- | --- |
| Sizes Available: | SKU | Case Size | Bottle Size |
| Full Bottle | US-XHD-02-NV | 12 | 750 |
| 187ml/200ml/250ml | US-XHD-02-NVR | 24 | 200 |
Tasting Notes
Whiskey Del Bac 'Classic,' rather than a traditional example of American Whiskey, is modeled after a Highland or Speyside Scotch whisky. It is double-distilled in a 500-gallon copper pot still using 100% unsmoked, malted barley mash. The native grains (Arizona & Colorado) and mineralized water of the Santa Cruz River Basin offer unique contributions to the flavor profile and maturation of this
whiskey. 45% ABV.
Resources
Request a shelf talker/case card
Press & Reviews
Wine Enthusiast
Score:
93
Date:
2021-12-09
Related Recipes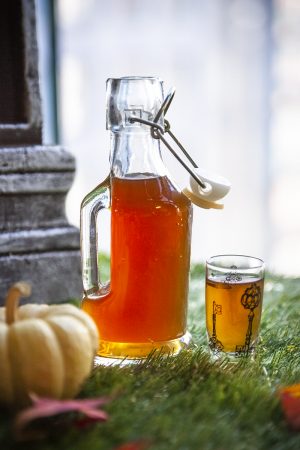 Evening Hours