Zorah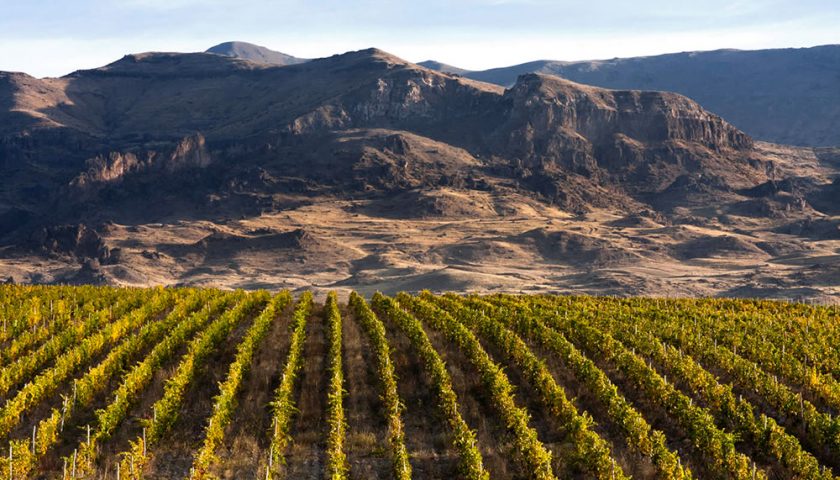 A wonderful journey into the world of wine began many years ago when Zorik Gharibian visited Armenia for the very first time. He remained powerfully impressed by the beauty and spirit of his ancestral homeland. Armenia captivated him and he instantly realized that he would return to set roots there.
As Zorik began to spend time in his native territory, exploring its treasures, traveling among its people and uncovering the country's secrets and traditions, he came to realize that Armenia had a deep-rooted wine culture which seemed to have all but disappeared after years of Soviet rule.
Zorik changed his mind about buying a vineyard in Tuscany in favor of returning to his ancestral roots in Armenia. He decided to restore traditional vinicultural values and create truly profound wines which would speak of this magical place. It took a dream, time, motivation and determination to make it all come together, and after almost ten years of intense work the winery produced its first ever vintage.
With boundless enthusiasm and unshakable faith, Zorik continues to step beyond the dream and take the adventure further. His powerful vision, of creating unique wines with a deep rooted sense of place, has become an integral part of the wineries philosophy and with each new chapter of its story Zorah wishes to expose Armenia's potential in creating wines which rival the best in the world.
Farming Practice:
Sustainable