Tinedo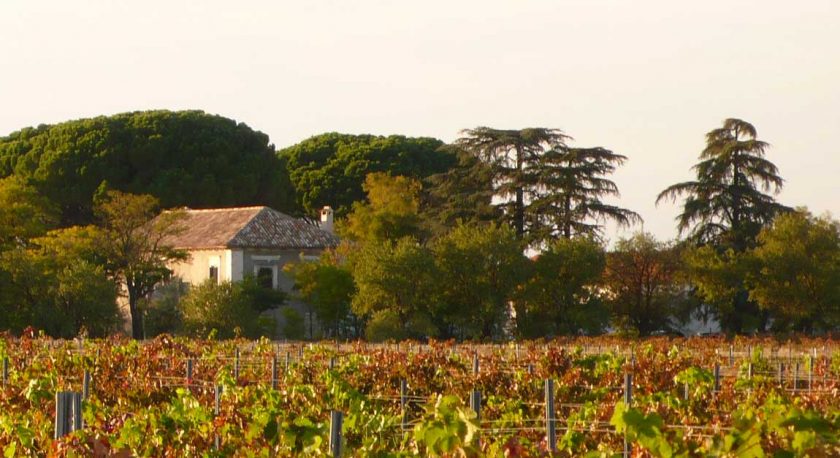 Tinedo is the Alvarez-Arenas' family estate. It has been dedicated to the production of wine in a traditional way for generations. The estate is made up of 49 hectares of vineyards in the heart of La Mancha.
Our family are growers and winemakers since 1742. The existing main house, tool sheds, winery, and gardens were built up in the late 19th century by our great grand mother.
Manuel, Esperanza and Amparo Álvarez-Arenas, the last family's generation, have led from 2002 the renovation of the vineyard and the winemaking concepts behind Tinedo's wines, looking for the full expression of the oenological potential of the terroir.
Tinedo has reinforced its social and environmental concerns, encouraging sustainability as a model of agricultural, rural, and social development related to the culture of wine.
Farming Practice:
Certified Organic