Suyo Pisco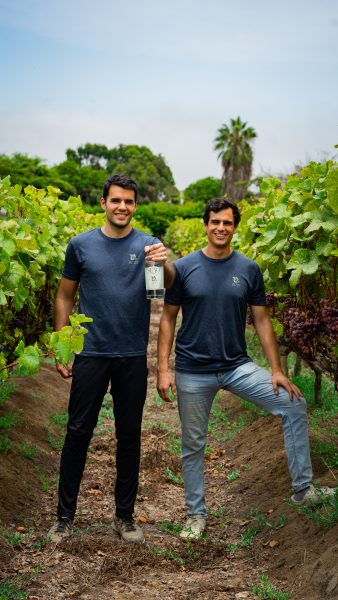 Peruvian-Americans Alex Hildebrandt and Ian Leggett began a passion project in 2019 in search of their favorite piscos. They quickly realized that the expressions of the spirit they loved the most were completely unknown outside of their regions of production, let alone outside of Peru. This is when they decided to create SUYO.
SUYO partners with family-owned vineyards to share limited batch piscos distilled from single-origin grapes. It is a celebration of the distinctive terroir and distillation traditions of these independent producers which make each batch of pisco unique and irreplicable.
As Alex explains, "in an industry obsessed with standardization, we celebrate the unique terroir and distillation techniques of our independent producers, which make each batch distinctive and one-of-a-kind." Continues Ian, "We promote sustainable, non-intensive agriculture and invest in our community of pisqueros so that they can continue to develop their vineyards and grow along with us."
SUYO commits to paying fair prices to their partner vineyards for grapes and pisco and proceeds from every bottle go towards re-investment in their partners' agricultural practices.