Sumikawa Brewery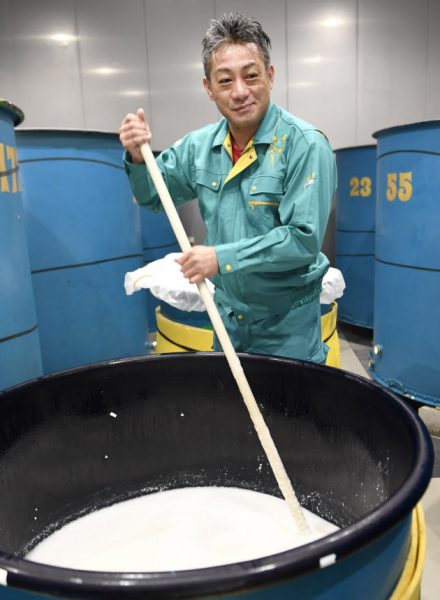 With a history dating to 1921, Sumikawa Shuzo is one of the younger sake breweries in the country, but due to the efforts of fourth generation owner and brewmaster Takafumi Sumikawa the small producer in far flung Yamaguchi prefecture has become one of the most well regarded and in demand sake in the world. The brewery is emblematic of the new generation of sake makers who have inherited small family businesses making simple sake for local consumption and transformed them into producers of stunning premium sake with defined personalities.
Like many brewer-owners of his generation Sumikawa-san was inspired by the example of Akitsuna Takagi who created the era defining Juyondai sake brand. Unlike most brewers however, Sumikawa-san was mentored by Takagi-san and has been referred to as his honorary "younger brother." While he was still enrolled at the prestigious  brewing program at Tokyo Agricultural University Sumikawa was the only student Takagi allowed to intern at his brewery and his philosophy and energy had a transforming effect on the young brewer.
Since taking over and redefining the family brewery Sumikawa has won national acclaim for his Toyo Bijin "Asian Beauty" brand, with a defined richness and fruit forward personality that is characteristic of Yamaguchi sake.  A trip to Burgundy also radically influenced his thinking, leading to an acclaimed series of single origin sake made exclusively from rice from specific sites. Despite the brewery suffering extensive damage in 2013 from flooding caused by a series of rain storms, with the help of the national brewing community Sumikawa-san has rebuilt and redoubled his efforts to produce  award winning sake with a strong identity.