Selbach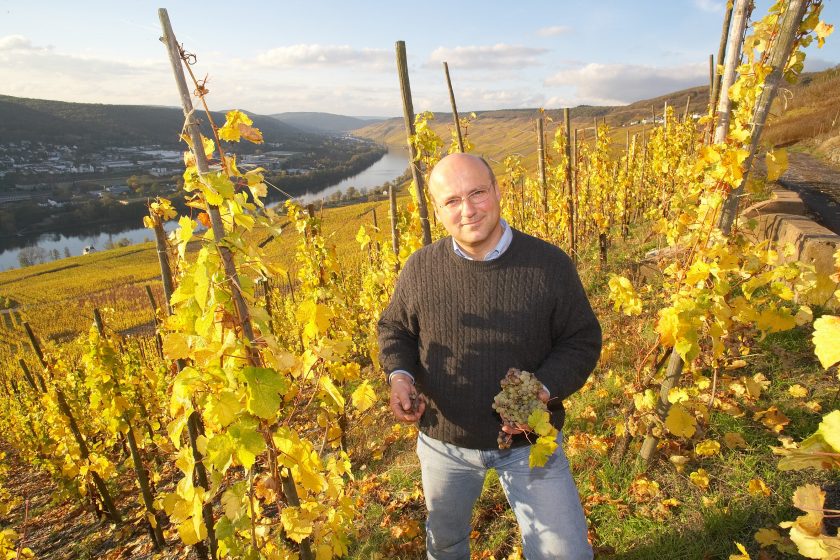 "Johannes Selbach, this estate's winemaker and director is on fire. His wines are top flight and yet his winemaking appears to be improving with each vintage. Readers should note that Selbach's wines typically appear substantially better after a few years of cellaring." – Pierre Rovani, Wine Advocate
For single-site Mosel rieslings from leased vineyards & worked under Selbach supervision, producing in effect a 2nd label or négociant line with the Selbach imprimateur.
The wines are made by Johannes Selbach, but until a new winery is built they are not made under the same roof as Selbach-Oster. Even when that day comes, do not confuse the two; Selbach-Oster will always be the premium range, exclusively estate-bottled from vineyards owned and worked by Selbach.
Hear Johannes talk about the history of his estate on Levi Dalton's "I'll Drink to That" Podcast here.