Right Gin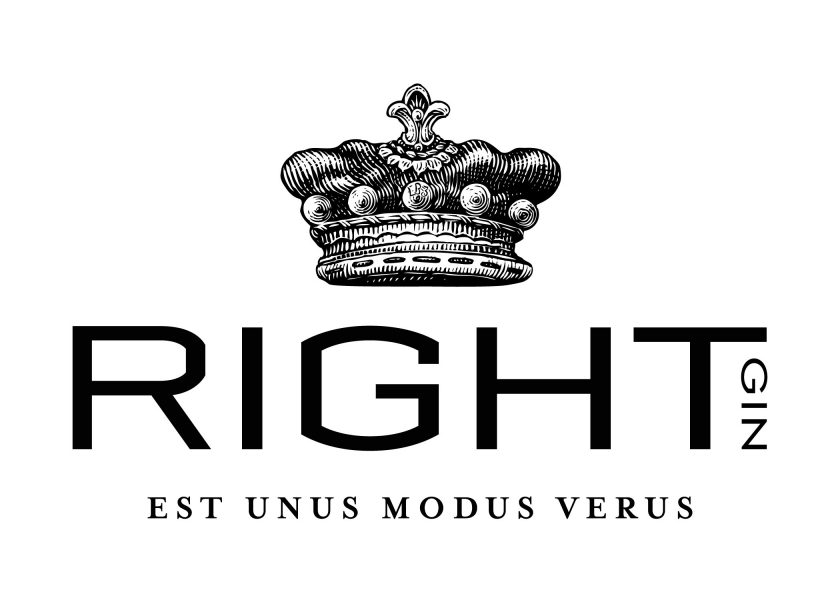 RIGHT Gin is a New Western-style gin conceived in 2019 by Lyons Brown and Master Blender Henrik Facile. Designed to temper the bold notes of juniper associated with classic London Dry gins, RIGHT combines eight botanicals to create a sprightly gin that can answer a myriad of mixing needs while appealing to both evolving tastes within the category and tried-and-true fans of classic gins alike.
The botanicals in RIGHT Gin include juniper, Sarawak black pepper, coriander leaf, lemon peel, bergamot, green cardamom, key lime peel, and bitter orange peel. Produced in Malmö, Sweden, each botanical is vacuum distilled separately to best extract the character of each. They are then blended to their best balance and proofed with the celebrated soft water of Lake Bolmen in Småland. A distinctive ABV of 47% was tested in extensive blind tastings and cocktailing applications before being chosen as the most versatile proof for modern cocktailing needs.
Bright and bracing with approachable complexity, this spirit masterfully answers the call of its creators in their pursuit to bottle a gin of exceptional quality and mixing versatility.