Pastou Paul et Jean-Marc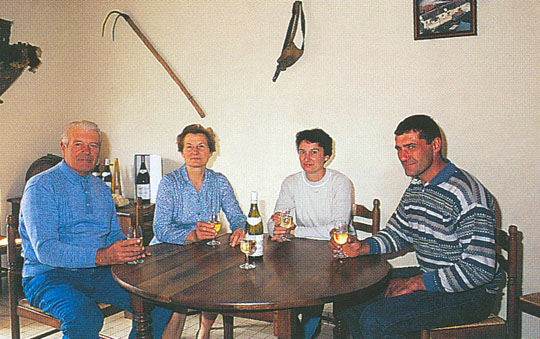 Domaine Pastou is located in the commune of Sury-en-Vaux, a sleepy town located amidst the rolling hills in the Northern section of the Sancerre appellation. Jean-Marc Pastou has been making wine under his own label since the early 1980's, planting his first vines (now his oldest), in that same year. They hold a total of 12 hectares of Sauvignon Blanc vines in Sancerre, including numerous parcels in the lieu dit of 'Les Boucaults' – the bulk of which goes into the cuvee for MSW, hence the name of this bottling.
This wine is a perennial favorite, delivering minerally driven, beautiful Sancerre fruit for an amazingly good price.
Farming Practice:
Sustainable