Huia Vineyards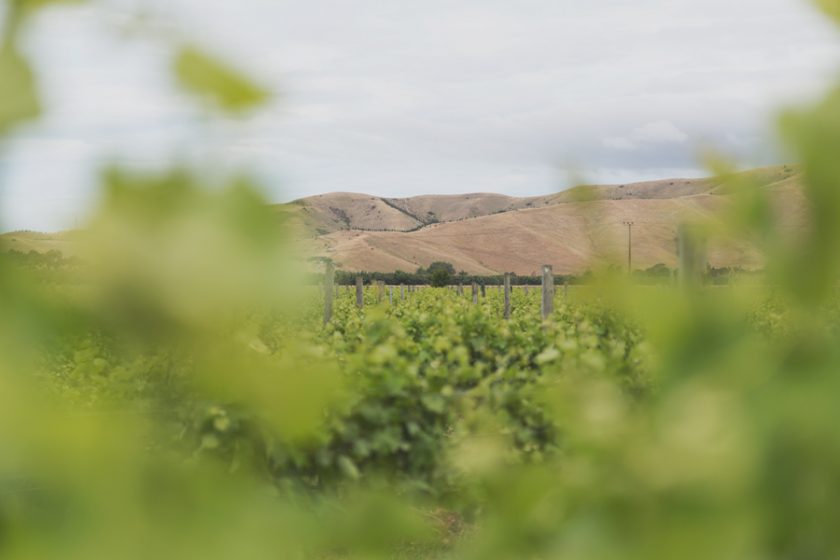 Founded by husband-and-wife duo Mike and Claire Allan in 1996, Huia Vineyards (pronounced "HOO-yah") is one of Marlborough's only producers dedicated to the production of minimal intervention, organically farmed wines. The winery remains family-owned and operated today.
After studying winemaking in Australia at the University of Adelaide's Roseworthy College, Claire spent time at Champagne Taittinger before returning home to New Zealand where she served as the first winemaker at Lawson's Dry Hills. Mike met Claire at Roseworthy College before going onto have his own winemaking career at seminal New Zealand wineries such as Cloudy Bay, while also briefly working in Champagne at Veuve Cliquot. When Mike and Claire decided to establish their own brand, the couple knew they would remain in Marlborough for the same reason that first attracted them to the region. Namely, the bright, aromatic fruit character that defined the wines produced there. Given Mike's passion for fishing, its coastal location didn't hurt either.
Named after the fishing boat that Mike built for himself, the Hunky Dory label from Huia Vineyards offers exceptional values which still carry the same organic certification as their estate range. Sourced from a combination of their own vineyards and other carefully selected sites across Marlborough, the production size on each of these wines remains small. Ever humble, Mike and Claire's dedication to expressing the terroir of Marlborough while farming organically separates them from the rest of their region.
Farming Practice:
Certified Organic