Good Intentions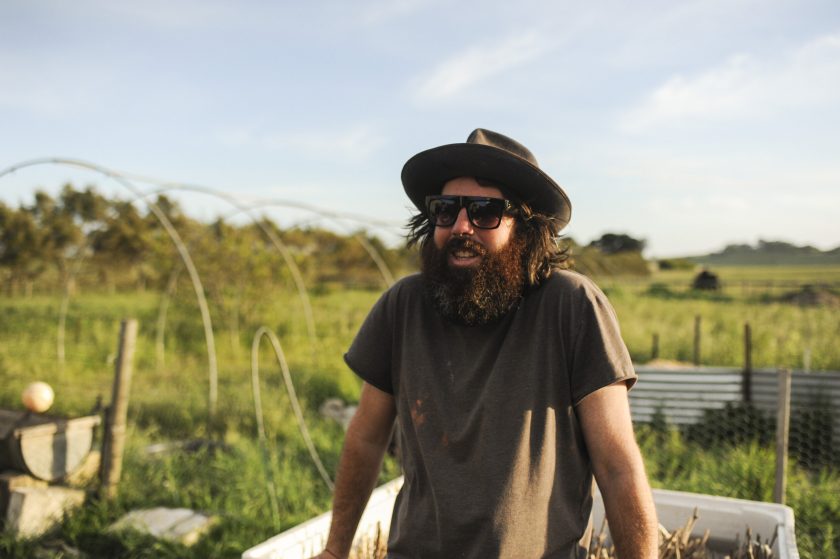 Andrew and Louise lease three vineyards and are currently planting two more on their farm on the outskirts of Mount Gambier, South Australia. Their property and all leased vineyards are located on the south side of one of Australia's youngest volcanos. Arising from an ancient inland sea made into limestone and now receiving water from underground caves, added with their generous rainfall, there is an abundance of water stored in underground limestone caves with pockets of flint rock spread below the nearby soils. The limestone filters the water naturally and the result is a pure water thriving with minerality, as well as incredible soil complexity. The region's cool climate makes for perfect growing conditions and in turn beautiful, elegant and totally unique wines.
They make wines that reflect the eccentricities of their personalities, place and terroir with a minimalistic approach. They use old world wine methods, preferring the challenges of hand picking fruit, open fermenting with indigenous yeast and only adding sulphur when required by the wine. The wines are not filtered or fined, and they are all bottled on site in their small winery.
Andrew and Louise's aim is to produce great tasting, unique wines expressing this unique terroir above anything else. They produce what they like to drink.