Galil Mountain Winery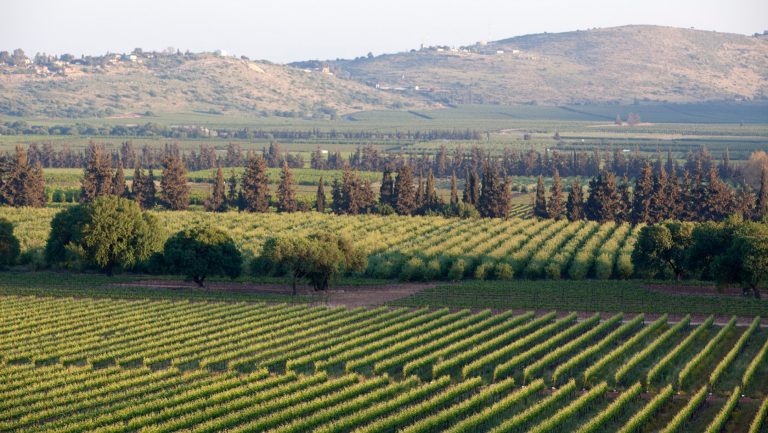 The Upper Galilee mountain range is much more than an abode for Galil Mountain Winery; it's the Winery's heart and soul. Sitting in a breathtaking spot atop the Upper Galilee mountain range, this boundary-pushing winery is committed to revitalizing the region's rich history of winemaking. Over 2,000 years ago, the mountain range – one of Israel's highest at more than 1,000 meters above sea level – was a choice location for the cultivation of quality grapevines. Today, the area's topography, soil and climate make it an ideal home for the vibrant Galil Mountain Winery.
Established as a joint venture headed by the world-renowned Golan Heights Winery in 2000 with Micha Vadia serving as the current head winemaker, Galil Mountain Winery preserves the delicate balance between tradition and technology. Leveraging five area vineyards, a state-of-the-art production plant and proven expertise, Galil Mountain Winery offers an inspired selection of award-winning wines that remains true to its roots.
Kosher for Passover