First Creek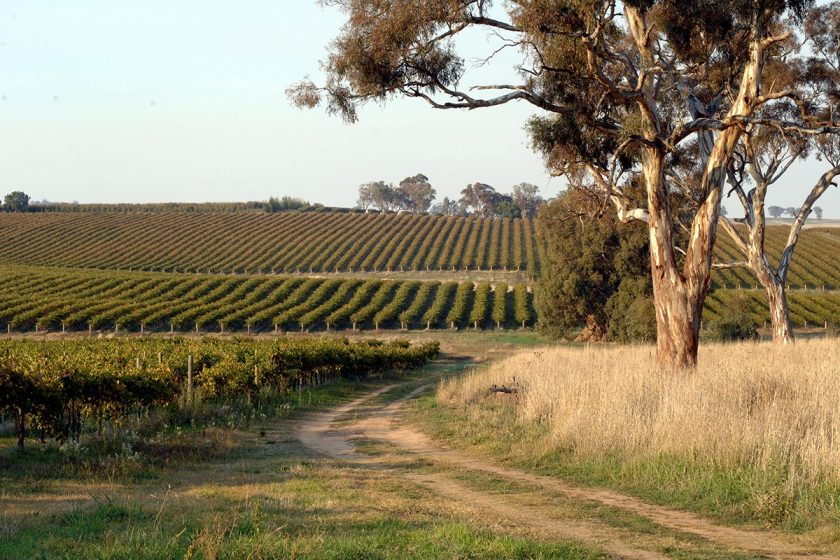 Imported by Little Peacock Imports, First Creek Wines is a new producer to Gordon just as it is for us. It's a family-owned winery and the Silkmans' roots run deep in the Hunter Valley. The winemaker is Liz Silkman, the daughter of founder Greg Silkman. Liz started her career in 1999 as a lab technician at Brokenwood Wines after completing her Bachelor of Science at Newcastle University. She then accepted a position as Assistant Winemaker where she spent the next 6 years while earning her graduate degree in Oenology from the University of Adelaide. She's been the head winemaker at First Creek Wines for the last decade, and Annabel Holland now acts as her assistant winemaker. Liz's father Greg still acts as the Managing Director for the winery which he purchased close to three decades ago and her siblings ensure the remainder of the winery's operations run smoothly, from marketing to payroll.
For those of you whose customers who have visited a winery in Australia in the last two decades, there's a good chance that they've ventured to Hunter Valley as it's an hour drive from Sydney and the region represents the birthplace of Australian winemaking. James Busby arrived in the Hunter Valley in 1832 with European vine cuttings and established its foundations as the country's most historic wine region.
While vineyards such as Graveyard and Braemore are slowly growing in name-recognition within Australia, Hunter Valley's most prominent vineyards are still relatively unknown here in the US. The warm and humid climate of the region is unique to Australia which further distinguishes its wines from those of Margaret River and Barossa Valley, but Liz ensures that her grapes are harvested early in order maintain acidity and alcohol is kept in check. We're starting with two SKUs from First Creek: a mineral-driven example of the region's iconic Semillon and a fresh-fruited Shiraz. We hope to add their single vineyard wines in the future.