MX-XAZ-01-NV
Tequila Plata, Azteca Azul
Azteca Azul is produced by one of the finest tequila makers in the world, Tequila Supremo, aka Gran Dinastía (fka Casa Camarena). Founded by Augustin Camarena in 1938, the Camarena family – today led by the family matriarch, Doña Elena – has built Gran Dinastía into one of the largest and most successful producers of tequila in Mexico.
The tequila is made from 100% Blue Weber agave grown in the Los Altos region of Jalisco; this highland plateau, around 7,000 above sea level, is widely regarded as one of the top agave producing environments in Mexico. The agave is cooked and cooled in traditional brick furnaces, fermented in wooden vats and distilled twice in traditional copper pot stills.
Tequila Supremo was the first tequila producer to be recognized as 100% "environmentally friendly," with net zero carbon impact from production.
Producer:
Vintage:
NV
Country:
Mexico
Region:
Jalisco
Spirit Type:
Agave / Sotol / Pox
Spirit Sub Type:
Tequila
| | | | |
| --- | --- | --- | --- |
| Sizes Available: | SKU | Case Size | Bottle Size |
| Full Bottle | MX-XAZ-01-NV | 12 | 750 |
| Liter | MX-XAZ-01-NVL | 12 | 1000 |
Tasting Notes
Azteca Azul Plata brings intense, sweet aromas of honey and roasted agave, with citrus notes of orange zest and grapefruit highlighting the background and floral notes of anise and mint weaving through the nose and palate. With a warm, soft mouthfeel the tequila finishes with notes of coconut, banana and peach.
POS Resources
Request a shelf talker/case card
Related Recipes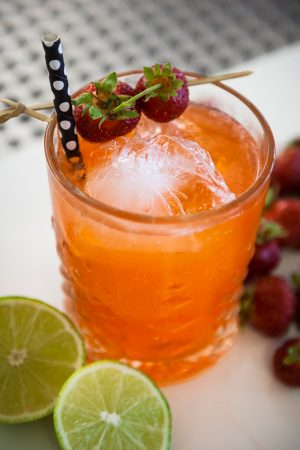 Company B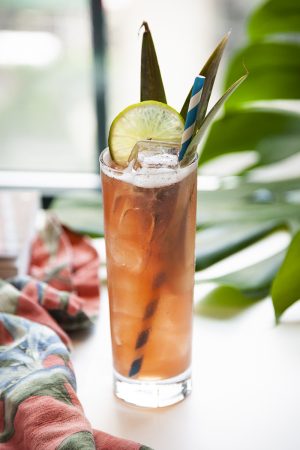 Golden Fang