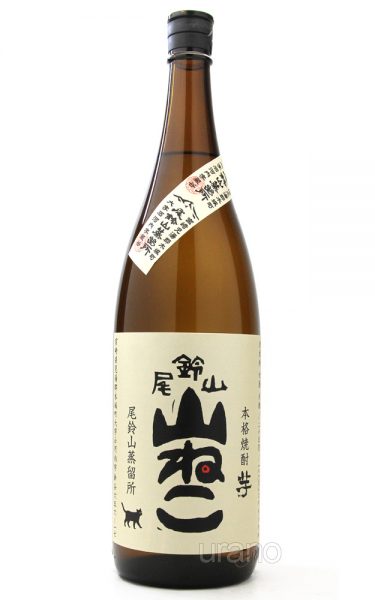 80% Estate-Grown Joy White Sweet Potato, 20% Handmade White Koji Rice
Distilled at atmospheric pressure (joatsu), aged for 3 years in kame (clay amphorae) which mellows the spirit and allows for a smooth texture.
Fresh and bright aromas of lychee and mango, shochu is medium-light bodied with flavors of candied sweet potato, fresh peach and a dry finish.
Mix lightly with chilled water or over ice to allow tropical notes to come through, a splash of hot water will open up flavors of honey and fruit.
Info
Appellation:
Miyazaki Prefecture
Spirit Type:
Shochu / Soju
Sizes Available
| | | |
| --- | --- | --- |
| Full Bottle | JP-XKU-07-NV | 12/720ml |
| Alternate | JP-XKU-07-NVA | 12/720ml |