Kruger-Rumpf Pinot Prestige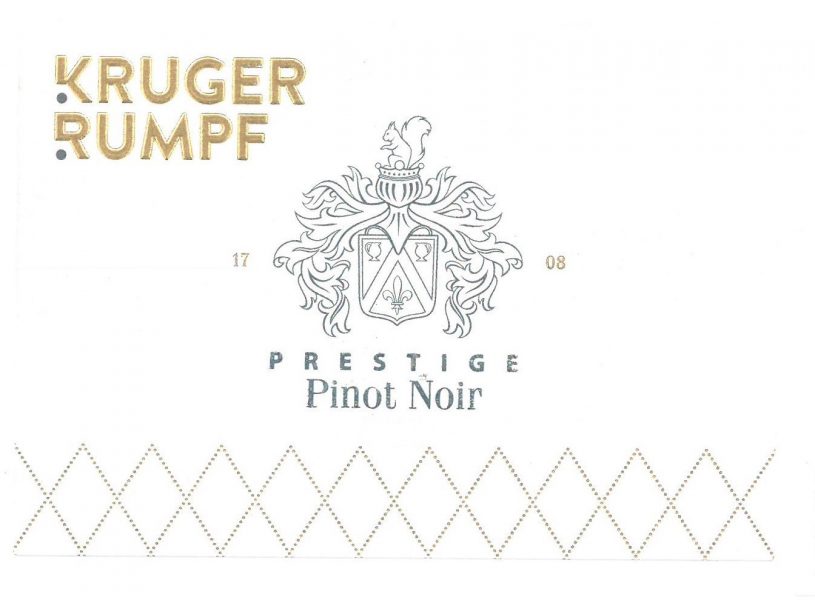 Grapes: 60% Pinot Noir, 40% Chardonnay
Region: Nahe
Vineyard:  Sourced from several sites in the lower Nahe
Soil: Quartzite and loess
Production: The base wine for this sparkling wine comes from 100% own vineyards and are fermented both in stainless steel and in wood and stored there for at least 6 months. The base wines were stored in wooden barrels for between 9 months and 18 months. After the classic bottle fermentation, this sparkling wine was on the yeast for 24 months.
Sizes Available
| | | |
| --- | --- | --- |
| Full Bottle | DE-KRF-78-NV | 12/750ml |
Tasting Notes
A delicate and very creamy texture and a fine fruit acid. The perlage is calm and not too intrusive, so that the juicy fruit aromas come to the fore. The reverberation is long and balanced at the same time.