Bründlmayer Chardonnay Reserve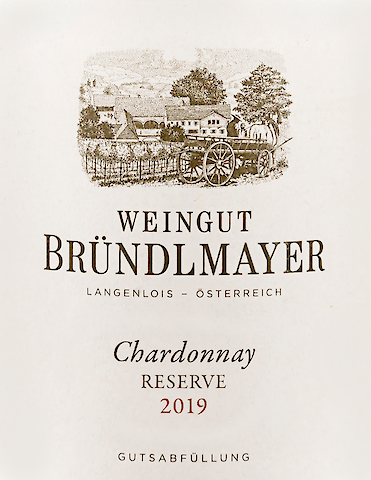 In the '80s, Bründlmayer's Chardonnay won a competitive tasting of the "Best Chardonnays in the World" at the Vinitaly wine fair. This achievement helped to secure  Bründlmayer's place as a highly respected estate on the world stage.
This wine comes predominantly from the Spiegel, Steinmassl and Loiserberg vineyards. Some of the vines are trained in a Lyre trellis system (Steinmassl) while the others are trained in the Guyot method. The vines are planted in a density of 5000-6000 plants per hectare.
The Chardonnay grapes destined for the creation of sparkling wine are picked at beginning of September. The remaining grapes are left on the vine so that they may increase in intensity, resulting in a wine of concentration.
Info
Farming Practice:
Certified Organic
Sizes Available
| | | |
| --- | --- | --- |
| Full Bottle | AT-BMY-79-19 | 6/750ml |