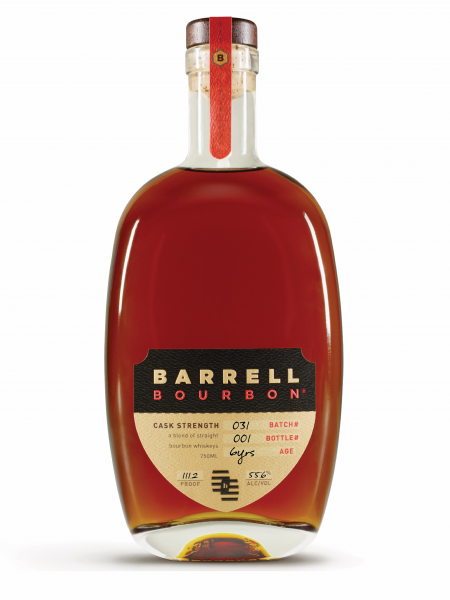 Blend of straight bourbon whiskies distilled and aged in Tennessee, Kentucky, and Indiana; blended and bottled in Kentucky by Barrell Craft Spirits
Selection of 6,7, 10, 15, and 16-year-old barrels
A rush of dry oak on the nose incorporating wormwood, tobacco, and pine needles; moderate sweetness and juicy citrus on the palate frame prominent fruit notes of pomegranate and strawberry rhubarb pie. A burst of smoked paprika and black peppercorn on the finish give way to black cherry soda and a lingering hint of slate
Non-chill filtered; 55.6% ABV (cask strength)
This blend was built around the sweetness in a group of 99% corn bourbon barrels and a group of wheated bourbon barrels. To bridge these two groupings, Barrell layered in 15 and 16-year-old barrels for their gentle nuttiness and oak. Finally, a selection of 10-year-old barrels was added to bring notes of milk chocolate and tropical fruit, all resulting in an ideal Autumn dram.
Info
Spirit Type:
American Whiskey
Sizes Available
| | | |
| --- | --- | --- |
| Full Bottle | US-XBB-10-31 | 6/750ml |