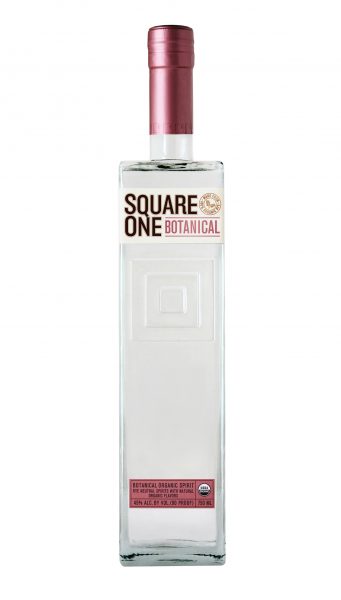 Square One Organic Spirits, founded by Allison Evanow, is a female-owned organic spirits company founded with the sole mission of creating innovative organic spirits and cocktails with an eco-conscious mindset, since 2004.
Distilled in Rigby, Idaho, Square One is made with 100% organic, American-grown rye using only organic yeasts and natural botanicals in a process certified by both Oregon Tilth, the country's most stringent and prestigious U.S. Organic Certification Agency, and the U.S. Department of Agriculture National Organic Program. Water is sourced from the pristine watershed of the nearby Teton Mountains, and fermentation is so effective that the spirits require only one distillation run through a four-column still and a light filtration with micron paper.
Info
Spirit Sub Type:
Flavored
Sizes Available
| | | |
| --- | --- | --- |
| Full Bottle | US-XSQ-05-NV | 12/750ml |
Tasting Notes
Infused with the essence of 8 organic botanicals (pear, rose, chamomile, lemon verbena, lavender, rosemary, coriander and citrus peel), Square One Botanical balances fruit, floral, herbal botanicals and a healthy dose of alcohol (45% abv), rendering this spirit perfect for cocktailing.  For those consumers who don't like gin (but really mean they dislike juniper), and bartenders who don't like vodka, here is a spirit packed with all of the complex layers of a gin, sans the astringent punch of juniper, that appeals to all!