IT-XCO-06-NV
Americano, Contratto
The first Contratto Vermouth recipes date back to the 1890s. They were the base for a Vermouth that was only consumed locally. In the 1920s, the Vermouth production was extended and recipes were modified. Most of the Vermouth was exported as Vermouth became the drink of the epoch. Contratto Vermouth di Torino was the "in" drink in the 1930s, allowing the winery an annual production of 100,000 bottles. Today, with recipes older than 100 years and passed on through the generations, Contratto's full lineup includes, Vermouth Bianco, Vermouth Rosso, Americano Rosso, Contratto Bitter & Aperitif, and Fernet. For the first time again since the 60s, Contratto is making all classic apertivi and digestivi.
Producer:
Vintage:
NV
Country:
Italy
Region:
Piedmont
Color:
White
| | | | |
| --- | --- | --- | --- |
| Sizes Available: | SKU | Case Size | Bottle Size |
| Full Bottle | IT-XCO-06-NV | 12 | 750 |
| Half Bottle | IT-XCO-06-NVH | 12 | 375 |
Tasting Notes
Torino's sweeter, more bitter relative never tasted so good!  While similar to Vermouth Rosso, Contratto's Americano Rosso has 20g/L more sugar than the vermouth, lower alcohol content and three times the wormwood.  Americano is the perfect choice for mixing with a spirit that is above 90 proof to provide a light, sweet balance of sugar and acid.
POS Resources
Request a shelf talker/case card
Related Recipes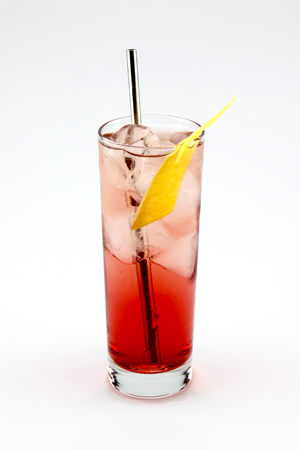 American Cooler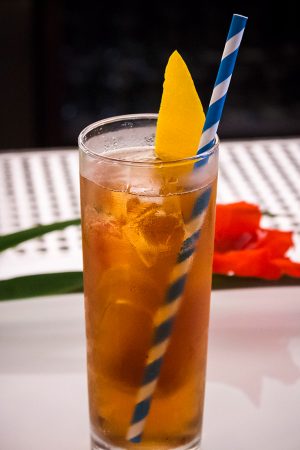 Americano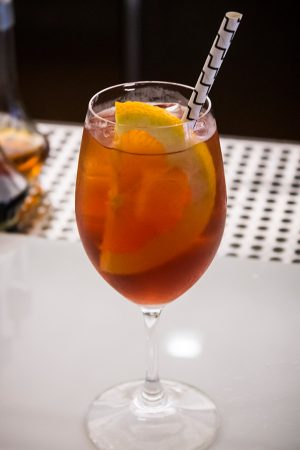 Negroni Sbagliato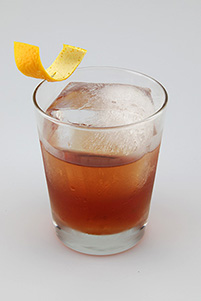 The Damp Hand