Tipperary Boutique Distillery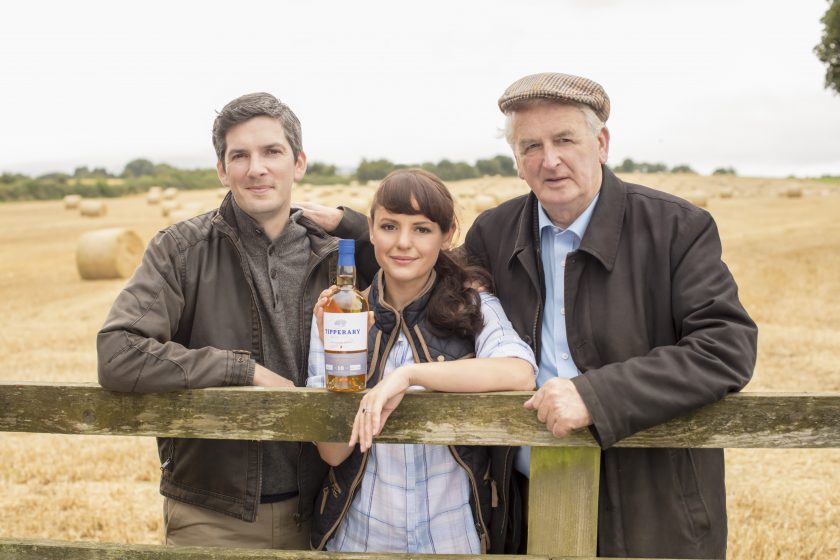 Jennifer Nickerson, her husband, Irish farmer Liam Ahearn, and her father & Scottish-based whisky pro, Stuart Nickerson, founded Tipperary Boutique Distillery Limited in 2014. The land at Ballindoney, where the distillery is located, has been farmed by Liam's family for over 200 years. The farm lies on a plain of land known as the Golden Vale, a rich farming area sheltered by the Galtee, Knockmealdowns, and Comeragh mountains, where fresh water flows down into the valley and is collected to cut Tipperary's Watershed expression.
Currently, Stuart Nickerson sources the barrels that go into each expression of Tipperary Watershed. Stuart is highly respected in the world of Scotch, having managed Highland Park Distillery as well as Glenrothes, Glenfiddich, Balvenie, Kininvie, and Girvan Grain distilleries. Tipperary's exacting whiskey selections, vatting, and water sourcing result in an Irish Single Malt of exceptional quality.
After building their own facilities on Ballindoney Farm, Tipperary has begun production of distillates made from their own, home-grown barley!