Sidebar Cellars by David Ramey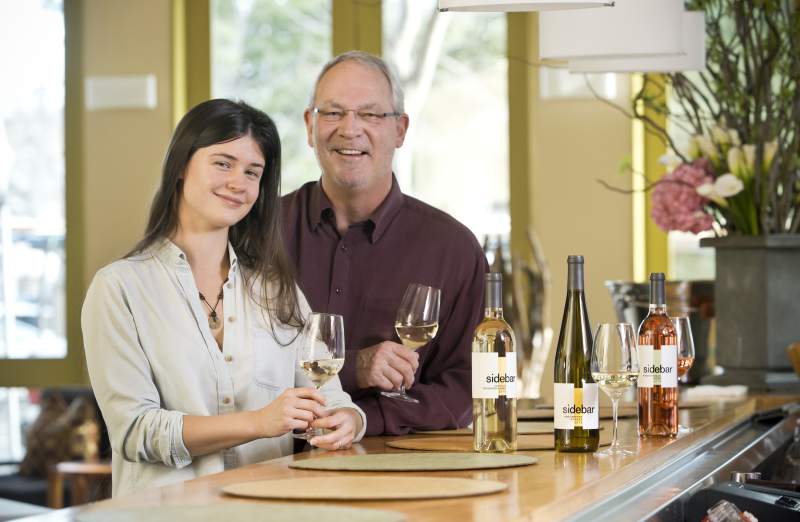 Sidebar means "the bar adjacent to the main bar" or "the sidelight of a main story." It is the B-Side to David Ramey's Greatest Hits album.
This is a new project from David Ramey & Ramey Wine Cellars focused on fun and diverse grape varieties. Apart from the dedication to deliciousness and quality, sidebar  remains distinct from Ramey in its varieties and tempo, to be considered under a different set of values. Sidebar wines are invitingly fresh and satisfying in their youth: brightness is key. These wines also play into David Ramey's history with Sauvignon Blanc as the flagship. David made some of the most well-known Sauvignon Blanc in California's history at Matanzas Creek and Chalk Hill back in the 80s and 90s.