Marqués de Irún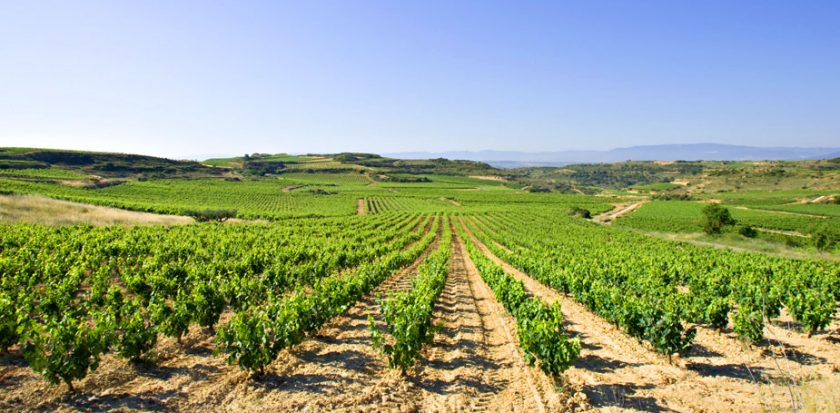 Marques de Irun is a small bodega owned by famed Sherry house, Emilio Lustau. The vineyards are located near La Seca, 4km east of the town of Rueda in the heart of the DO area. The Verdejo varietal grown in these vineyards has extraordinary charm and complexity.
Just as in Jerez, the philosophy here is quality and value. The small bodega is equipped with all the latest technology – stainless steel vats, computerized cooling systems, pneumatic presses etc. to give the control required to make successful light wines in this hot climate.
The climate here is continental, with cold winters and very hot summers, but the high altitude of the vineyards, 500 to 750m above sea level, means cool nights even in the middle of summer.