Kent Rasmussen Winery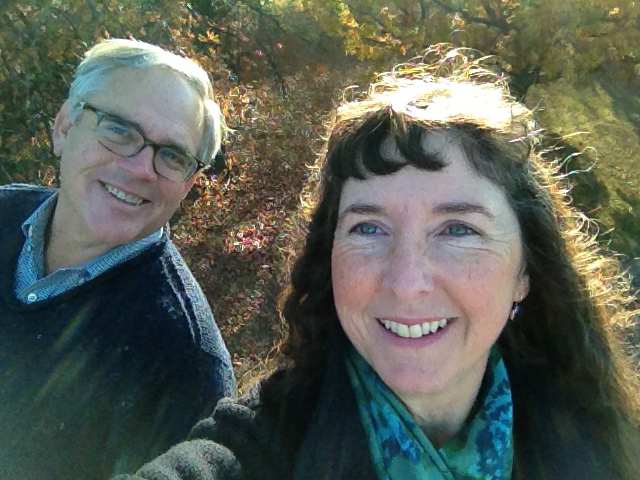 Kent Rasmussen planted his first six acres of Carneros Pinot Noir in 1979. He added two acres in 1981 and two more in 1986. Before long the region gained prominence as word spread about the up-and-coming producers of Carneros, with Kent at the top. A quarter century later he has established an international reputation for growing and producing distinguished Pinot Noir, and Carneros is now considered one of the best growing regions in the world.
Starting in 1989, Kent and Celia launched a second brand, called "Ramsay" – Celia's maiden name – which was originally intended to focus on some 'less-than-usual' varietal wines. But as time passed, the Ramsay brand has taken on an entirely different identity, that of a true 'second label'. Best known for its high quality, but lower-price, Ramsay Pinot Noir is often poured by the glass in wine bars and restaurants. The Ramsay-brand line also includes a Cabernet Sauvignon, and a Merlot.
Since its modest beginnings, the Kent Rasmussen Winery has evolved into one of the most important Pinot Noir producers in the Carneros region. The winery outgrew its tractor shed barrel room long ago and was forced to age its wines off-site. In 1995 a new winemaking facility, a former 1930s slaughterhouse, was established on the Silverado Trail in St. Helena. Refined over the years, it now houses business offices, an enology lab and lab tasting room, a wine library and upgraded production equipment.
Farming Practice:
Practicing Organic
View Producer Site