Hound's Tree Wines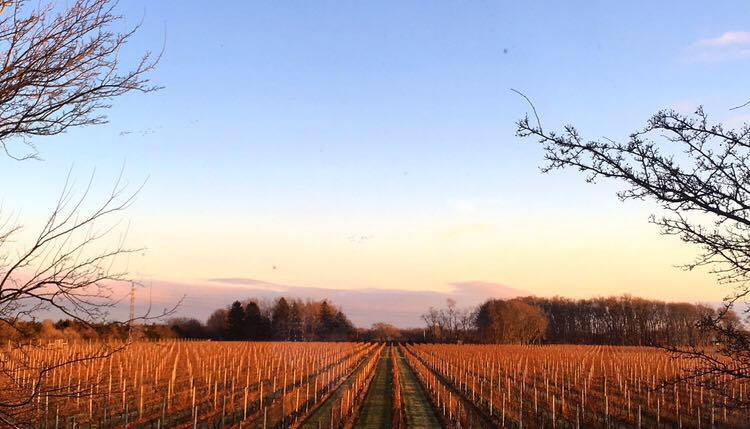 Joining us from the North Fork of Long Island, Hound's Tree was founded in 2015 by winemaker and managing partner Alex Rosanelli. At just 30 years old, Alex has already become a pioneering force on the North Fork, and we are immensely impressed by the quality of his wines.
Alex grew up in New York and started a career in finance before deciding to fully devote his time and energy to wine and viticulture. His uncle, Alfredo Apolloni, owns and operates a winery in Oregon where Alex grew up spending harvests. In 2015, Alex and his uncle purchased 30 acres in Mattituck and set out to produce cool-climate, minimal-intervention wines true to their New York terroir. Their purchase included vines over 20 years old—some of the older plantings in the region. The vineyard is planted predominantly to Chardonnay, Pinot Noir, Cabernet Franc, Merlot, and Cabernet Sauvignon, however, Alex is committed to exploring new varieties and experimenting with what this unique terroir has to offer (he planted Marsanne, Roussanne, and Nebbiolo in 2016).
Total production stands at 4,000 cases, however, Alex is currently only utilizing 25-30% of each harvest for his own production. In partnership with Skurnik – and in distribution for the first time – Hound's Tree is undoubtedly poised for growth. As a commitment to further sharing their efforts and the virtues of their terroir, Hound's Tree has also opened a flagship tasting room & wine bar in Brooklyn.