Filomusi Guelfi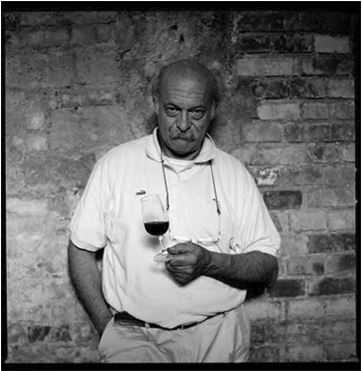 At the foothills of the Majella mountains sits the Filamusi-Guelfi family estate, residents of this high Appennine massif since the 1500s. Located in Tocco di Casauria within the province of Pescara, the estate was founded when the Filamusi and Guelph families became related through marriage, ultimately bringing their joint property ownership to a total of 10 hectares. From these hectares, the family has been farming fruit and making wine each year since these humble beginnings almost 500 years ago.
Lorenzo Filamusi-Guelfi became the sole owner of the estate in 1983 and focused on crafting beautiful illustrations of Abruzzo as an ode to his family's legacy. It is here in Lorenzo's home town of Tocco di Casauria, in fact, that the Montepulciano grape is said to be best expressed, according to official documents dating back to 1821. The climate in this zone is airy and dry and enjoys high diurnal swings, ensuring healthy fruit that has the time and space to ripen perfectly.
Now under the watchful eye of Alessandro Filomusi, who has since inherited the estate after his father's untimely passing, and oenologist Lorenzo Costantini, the wines of Filamusi-Guelfi continue to tell the rich story of a passion cultivated.
Farming Practice:
Sustainable
Abruzzo