Condesa Gin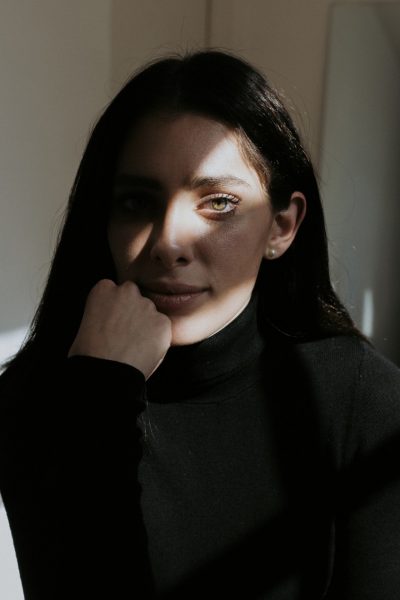 Condesa is named for the verdant and art-centric Mexico City neighborhood in which it is distilled. From the core offering, Clásica, to the hyper-regionally inspired Prickly Pear & Orange Blossom, Condesa's ingredients and botanicals are informed by the indigenous regional curandera (healer) traditions of Mexico.  
Condesa is produced at Flor de Luna, a pioneering, women-owned-and-operated micro-distillery located in the heart of Mexico City. The distillery's founder and Maestra Destiladora (Master Distiller), Hillhamn Salome, was just eighteen years old when she first established Flor de Luna in 2015. After earning a gold medal at the 2016 International Spirits Competition in California, Salome and her small production team expanded their vision of modern spirits inspired by the cultural and culinary heritage of Mexico, helping to co-create Condesa Gin. 
Condesa's bottles, base distillate, and all of its botanicals are sustainably sourced in Mexico, primarily by women growers. This comprehensive approach has nurtured the development of gins which feel both instantly familiar and wonderfully transportive.